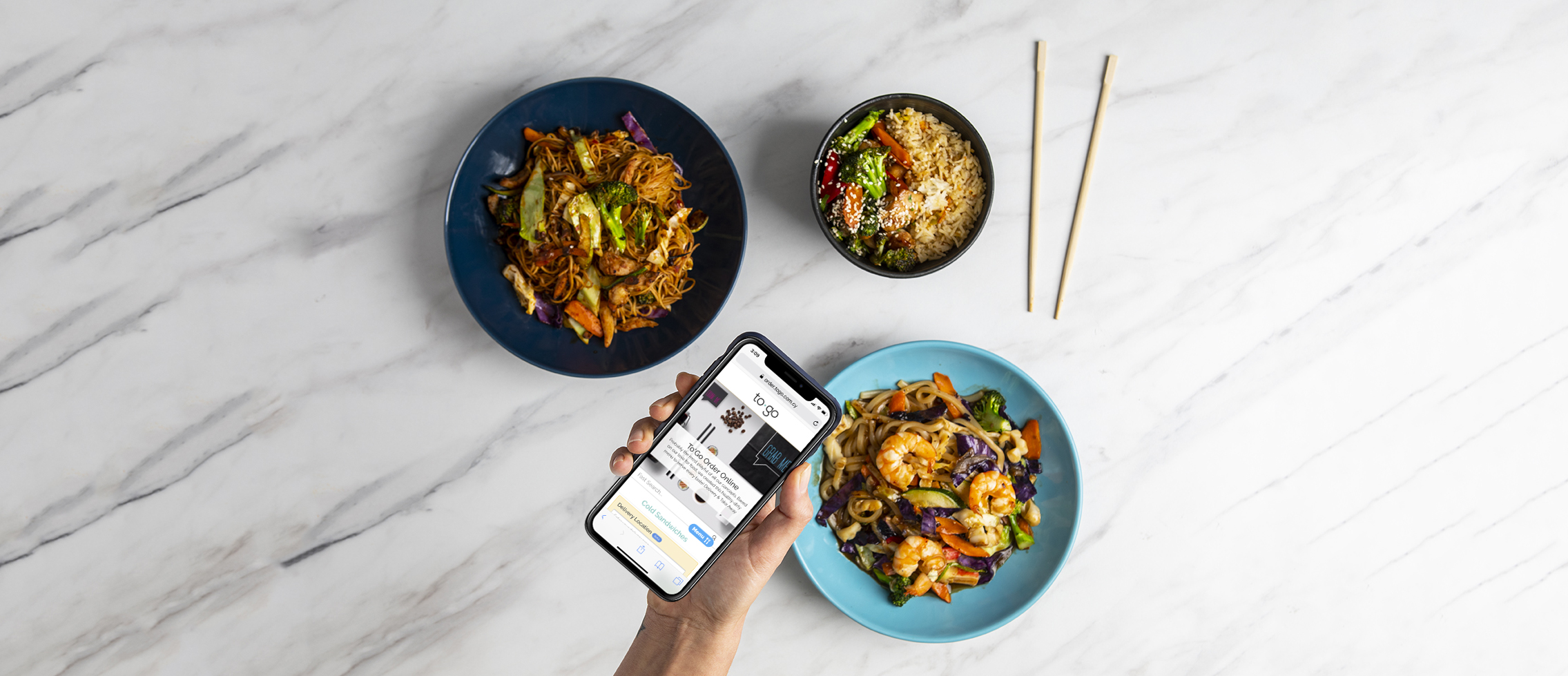 OF COURSE WE DELIVER!
ORDER NOW: 70087027 or ONLINE
Oh, almost forgot. We do catering for all.
Just give us a call or email us via our Contact Page.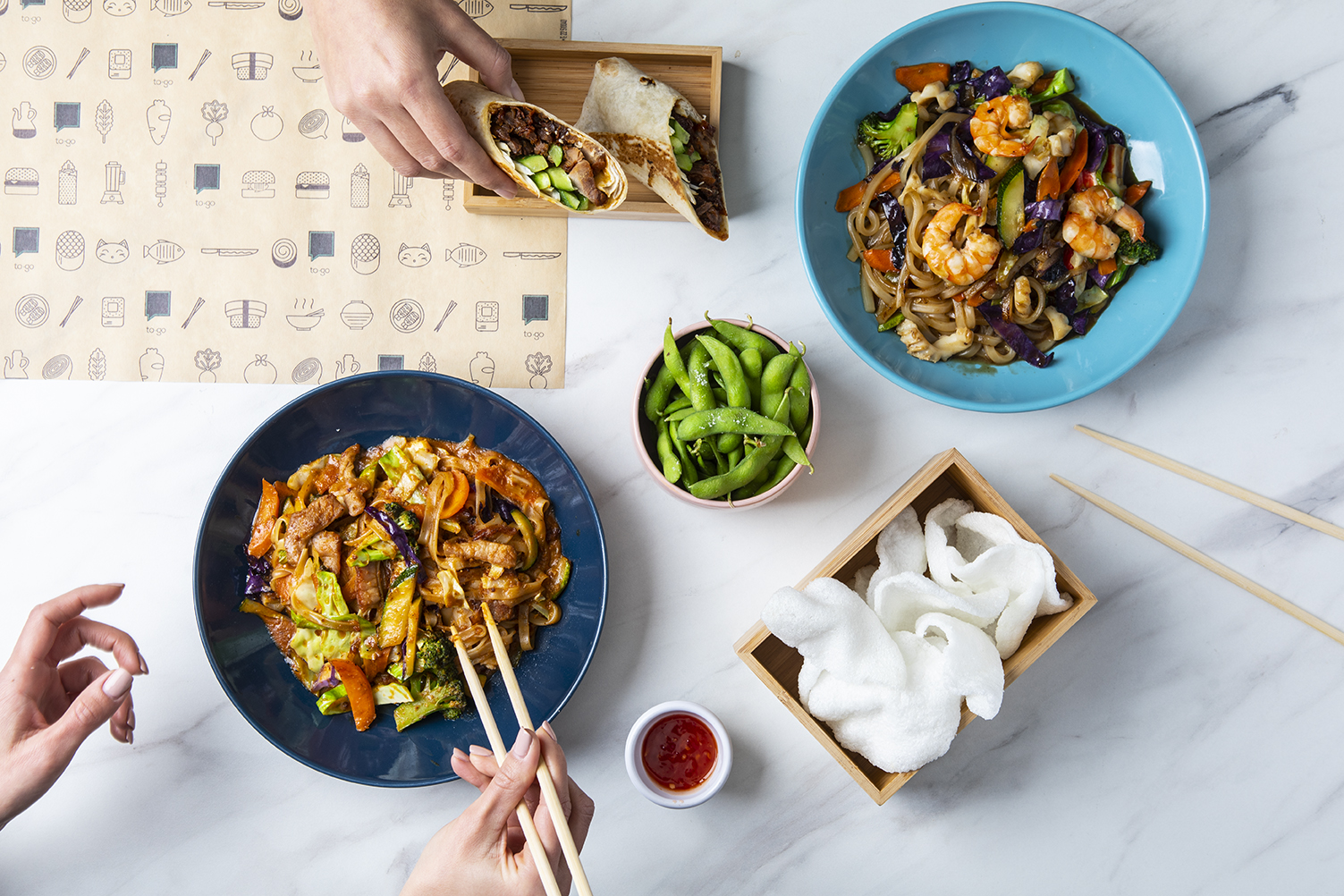 WHAT IS TO'GO?
a new, fresh,
dirty, healthy,
FRUITY +
GRILLED CONCEPt
Probably the most playful of all our concepts. Based on our love for food, we created this healthy-dirty menu to serve every taste! Delivery & Take Away.
PHONE:
70087027
56, Stavrou Avenue
2035, Strovolos
Hours:
Monday-Thursday
10:00 - 23:00
Friday
10:00 - 24:00
Saturday
11:00 - 24:00
Sunday
17:00 - 24:00
Sunday
17:00 - 24:00